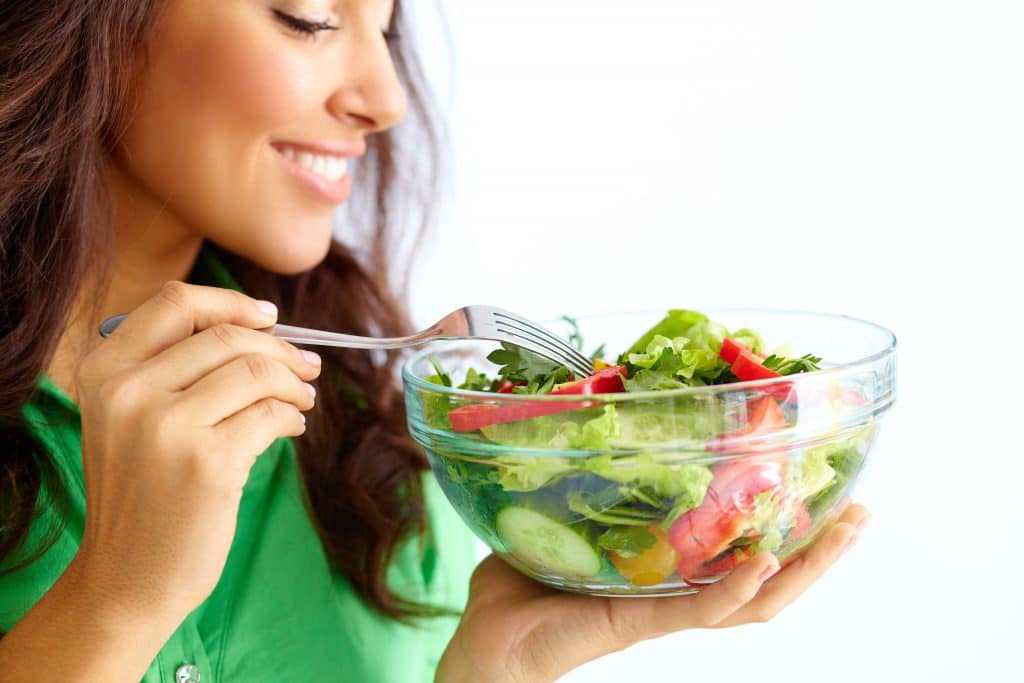 WIC Fruit And Vegetable Benefits Extended Thru March
WIC clients are getting a little something extra for the new year: an extension on the expanded fruit and vegetable benefits.
Texas WIC announced on its website that the expanded benefits will be offered through the end of March 2022.
"This extension has different dollar amounts based on your category. Eligible clients will receive the following," according to Texas WIC.
Here is an example the agency provided: If you are pregnant and have two children (ages 1-5) receiving WIC, you will get $91 ($43 mom + $24 child + $24 child = $91) each month in January, February and March to buy fruit and vegetables, according to Texas WIC.
WIC clients will find this new amount on your shopping list under their benefit amount.
Texas WIC urges clients that have already received benefits on their EBT cards for the first three months of year to contact their local WIC office to get the expanded benefits. Produce benefits are expected to return to regular levels at the end of March.
WIC Clients can pick up their WIC benefits at any Lone Star Family Market location in Austin, Round Rock and San Marcos. Learn more about Texas WIC on our blog. Find a clinic or PWIC grocery store near you using our FREE online directory.